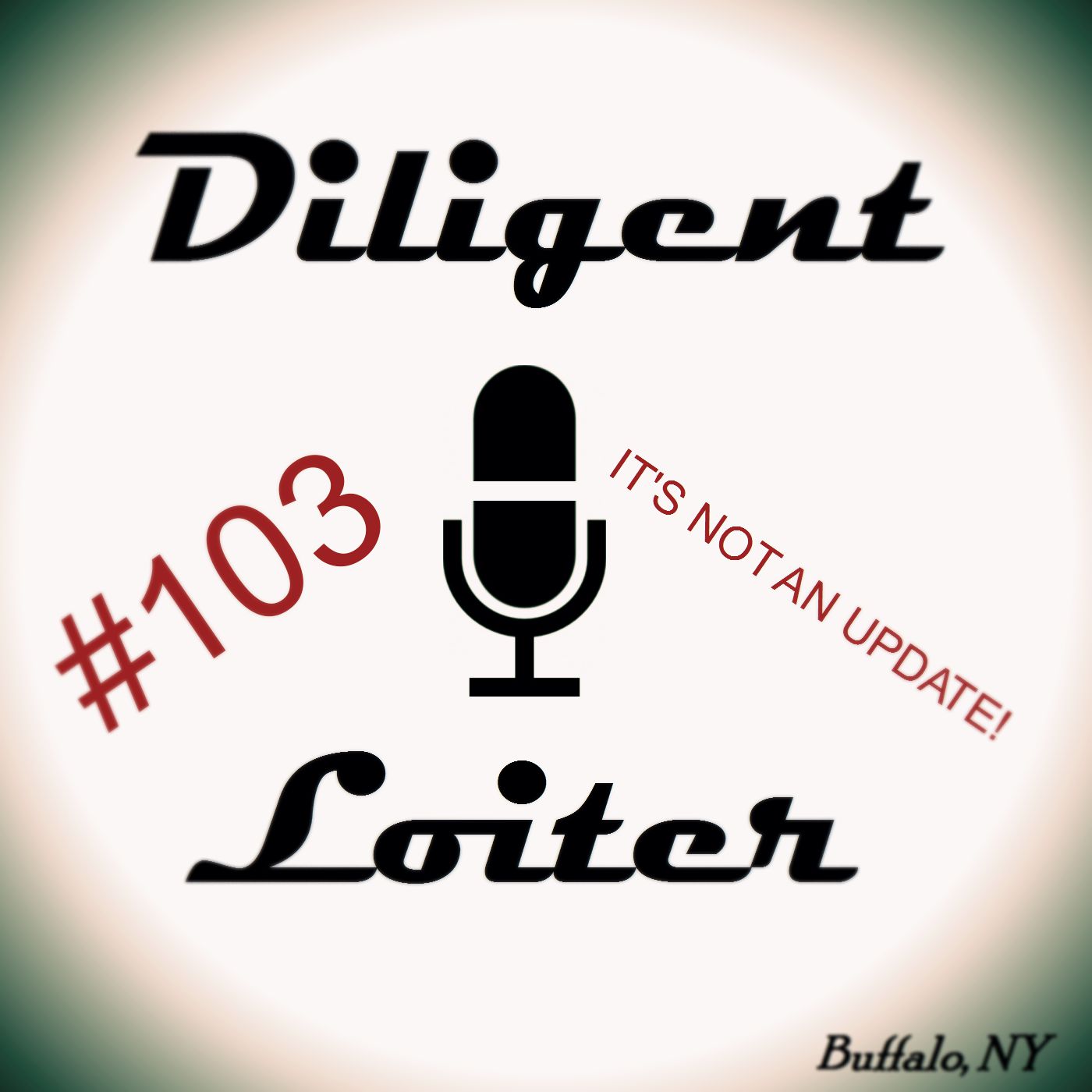 What do wiener dogs, dieting and the 1980 Miracle on Ice have in common? Listen and find out!
Share with your friends if you enjoyed it!
Don't forget to subscribe!
We live stream on YouTube
Connect with us!
Want to be a part of the show? Have something you'd like to share with us?
Email us at DiligentLoiter@gmail.com
Call/Text us at: 530-683-5763